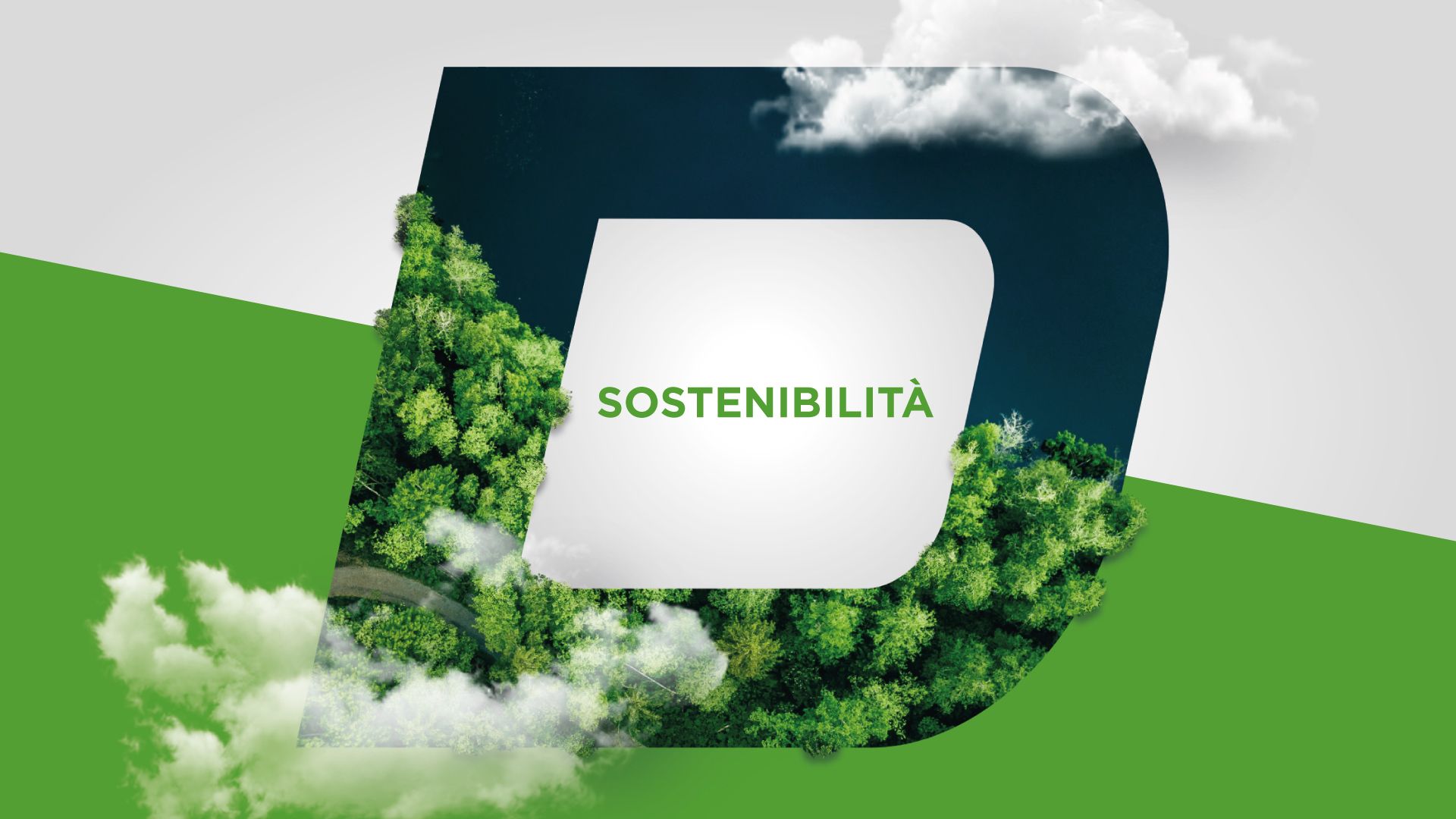 United we win the sustainability game
Every day we take action for sustainability. Every day our team is committed to establishing ourselves on existing routes and increasing new intermodal routes. Because believing in sustainability means believing in the future, a scenario that starts right now..
From West to East, North to South, companies and individuals are called upon to contribute to what has become a global priority.
Years ago, when sustainability was not yet on everybody's lips, we asked ourselves: "What we can do as a transport and logistics company to reduce our environmental impact?".
This reflection soon turned into concrete actions.
Every day we choose and promote intermodal transport. For us, this is the best choice for understanding transportation and logistics..
To many, the term "sustainability" in the transport and logistics sector may seem "out of place". For us this is not the case.
Tri-coloured union of intent
Through the A.L.I.S. (Sustainable Intermodal Logistics Association), a body of which we are a member, we add even more value to our commitment to a better future. An association of more than 1,500 companies partners that are committed to international intermodality and environmental sustainability.
International challenges we intend to overcome
Alongside the Italian networks, we comply with the guidelines of the European Union, which requires us to reduce greenhouse gas emissions by 55% by 2030. We are making our contribution by investing in EURO 6 and BIO LNG vehicles.
So we are moving into the future, specifically to 2050 and the European Green Deal. We will achieve climate neutrality, i.e. zero emissions in Europe. To help us achieve this, our vehicles are fitted with Michelin Remix tyres: for every 100 tyres that are remodelled, six tonnes of CO2 emissions and 50 kg of raw materials are saved.
"You ran out of excuses and we ran out of time."
This is how Greta Thunberg addressed world leaders some time ago. We respond to this statement with facts, because we too believe that there is no more time to postpone safeguarding the planet.
We put digitalisation and sustainability at the heart of our logistics project in order to raise awareness among partners and customers for a more environmentally friendly tomorrow.
Discover our intermodal routes, contact us.