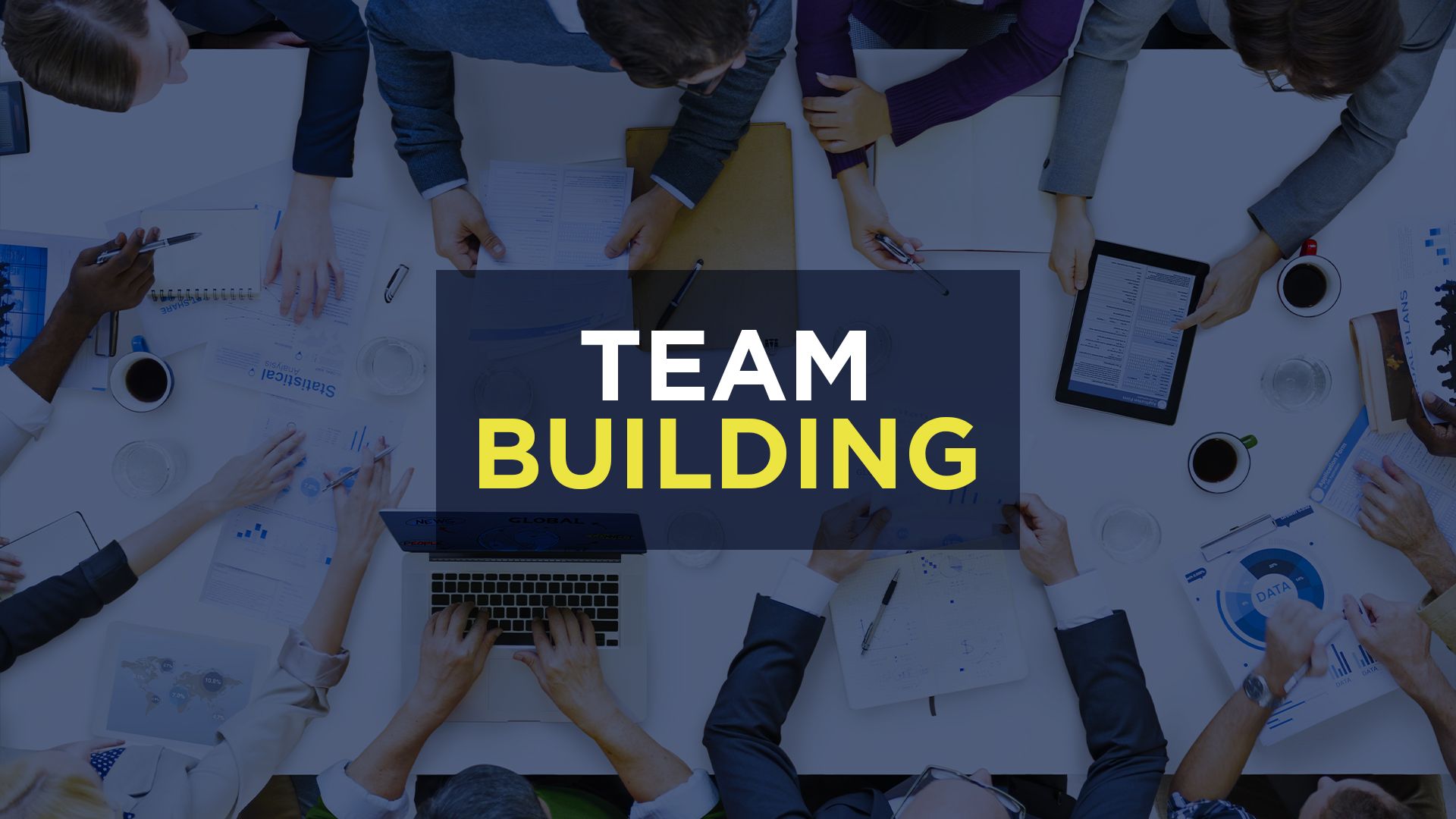 Ours is a passionate and dynamic team
Working is something everyone can do. Collaboration and listening are the true values of a team. At Dissegna Logistics we work in synergy to hit the target..
You can see the work as a relentless climb to the top with a heavy backpack to carry on your shoulders.. Or you can imagine yourself in the middle of a relay race. The partner passes the baton to you: now it's your turn. Run at your own pace, manage your strength and, when you reach the final straight, increase your pace and cross the finish line.
Consistency and determination at work always pay off. Teamwork leads to victory.
Thanks to multiple points of view we seize every opportunity
Due to our international mission, we can count on the added value of employees with different backgrounds and experiences.. Unprecedented points of view allow us to look at each of our daily activities in a challenging way, with the interest and the will to fulfil our customers' requests in the best possible way..
This is particularly decisive when it comes to transport and logistics.. Every member of our yellow team, green and blue, adds to the success of each project..
The team building in our view
We want every employee who walks through the doors of our offices, drives our fleet or coordinates vehicle maintenance activities to be motivated and confident.
This is why we share Dissegna Logistics' values and objectives with each and every one of our employees. A person, having awareness of who he or she is within a company, can put your ambitions on paper and take advantage of the growth opportunities that our reality offers.
Creating motivation.
And how to grow it?
Joining forces to reach the goal with enthusiasm and team spirit.
Working together increases understanding and harmony and fosters empathy. This enables the workplace to become a positive space for the whole team, where winning solutions come to life.
Determination, collaboration, ambition and multi-tasking are our strong points, characteristics that make our team unique.
Meet the Dissegna Logistics team